Kelmar Logistics offers a range of first-class services, guaranteeing customers a peace of mind and security in the field of logistics. We are committed to earning your trust; therefore, we are always at your disposal.
By choosing our services you'll obtain a partner, who will help you bring your company to excellent results. We look forward to establishing a lasting and successful business relationship with you!
We are proud of our multilingualism with which we guarantee our customers excellent support on all EU markets.
Our call center staff is composed of fluent speakers, well-informed about market needs, trained in troubleshooting and customer support. With tests and training, provided from the beginning of their employment relationship, we are able to assure you a high-quality service. The call center has proven to be the most important service for our customers and with its help we managed to lower the percentage of refused / undelivered parcels to the bare minimum. Become one of our satisfied customers and join the companies that already trust us from Slovenia, Bulgaria, Serbia, Croatia, Italy and elsewhere.
In addition we offer:
Exchange / returns  support 
Accepting orders / pre-orders
Support for your clients as an info point
Our warehouse is protected by an alarm system and with numerous security cameras and has temperature control. Cleaning is carried out on a daily basis and the products are stored on iron or wooden shelves. We also store pallets.
We can proudly say that we offer a high storage capacity and excellent care of your products.
Our current partners for the shipment of parcels are GLS and DPD, in addition we also offer our transport to neighboring countries.
In Slovenia and nearby countries, delivery takes place within 24 hours.
For other countries, delivery times are 48-72 hours.
Delivery options for recipients:
Available before the start of delivery and after the first, second or third failed delivery attempt.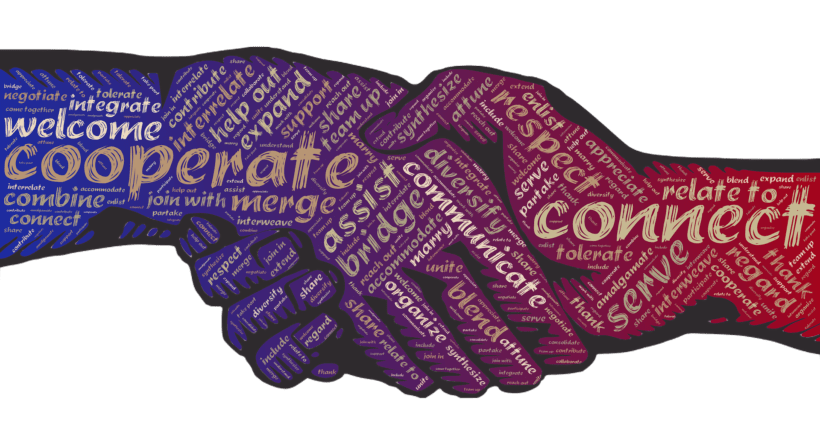 Address correction and order preparation
This service can be performed through your platforms or by sending us an email with your orders in Excel format.
After receiving the orders, they are arranged and corrected in detail and uploaded to the courier's server. If you have also chosen our packaging service, you can relax and be sure that your products will leave the warehouse protected, in quality packing and will arrive intact.

If packing is done by you, we will notify you when everything is ready for printing the labels.
Once the orders have been reviewed and corrected, we print them. A box of suitable size is made for each order. The selected items are then appropriately protected for the trip. Prior to shipment, the packages are inspected several times to ensure that the delivered product is undamaged.
Larger shipments or shipments of larger volume are sent on the Euro pallet, which is also adequately protected.
Package tracking, package status report
Your shipments are carefully shipped off and visible in the system until delivery to the customer.
We provide you with the tracking numbers of sent packages and a stock report on a daily basis, and we send you a report on the status of packages on a weekly basis (delivered, in delivery, not delivered). In case of a problem with delivery, we activate the call center, and solve the problem, arranging a re-delivery.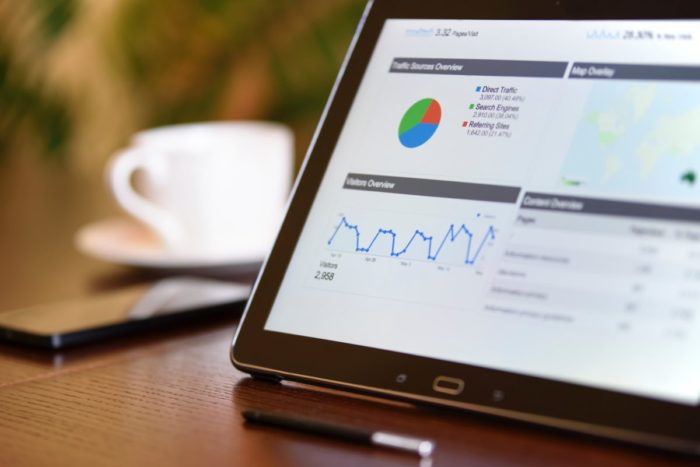 Website and social media support
We offer support to your customers through social networks (Facebook, Instagram, etc.), your website or other platforms in your use.
Translation services and Website creation
Multilingualism is our trump card, so we also offer translation of web pages and texts.
If you don't already have a website, our experts will create it according to your wishes.